Room Description
Room features:
Air-conditioned
This room is non-smoking
Flat screen TV
WiFi
Cable TV
Windows may be opened
Windows, soundproof
Hot Water Kettle & Tea and Coffee Drinks
Elevator
Room Amanities
Beds and Bedding
Maximum Occupancy: 2
2 Twin Beds 2x80x200
Beds can be separated or joined per demand
Cribs permitted: 1
Minibar
Safe
Bath and Bathroom Features
Shower
Hair dryer
Free Toiletrees
Free Towels, additional free of charge
Free Hygiene Slippers
Furniture and Furnishings
Chair
Wardrobe
Desk, writing / work
In Room Media
High speed Internet, complimentary
Wireless Internet, complimentary
Entertainment
TV features: remote control, 30in and LCD screen
Premium movie channels
Cable/satellite
CNN
Radio
Reserve this Room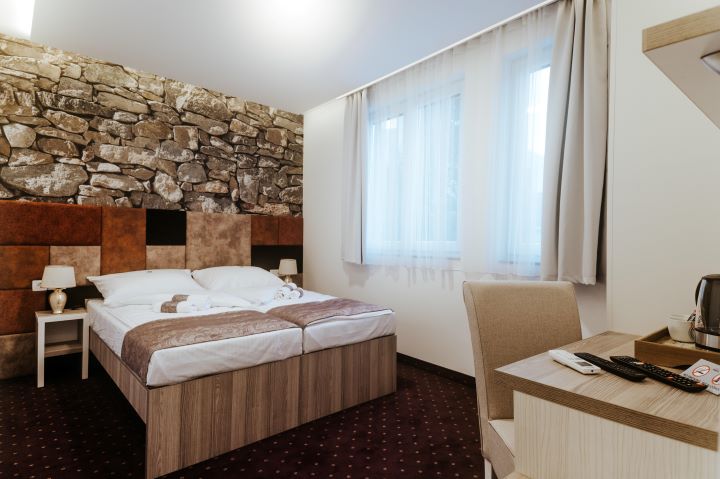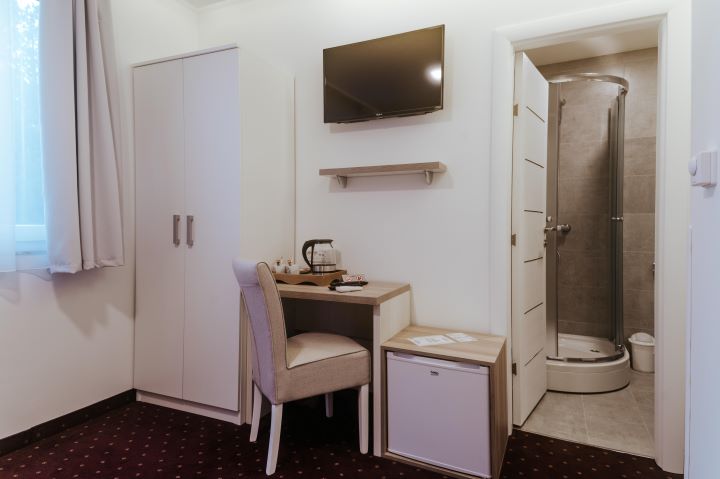 GUEST REVIEWS
100% Verified Reviews / Real guests. Real stays. Real opinions.
Click on the review to read more on booking.com
Questions?
Feel free to ask any question.