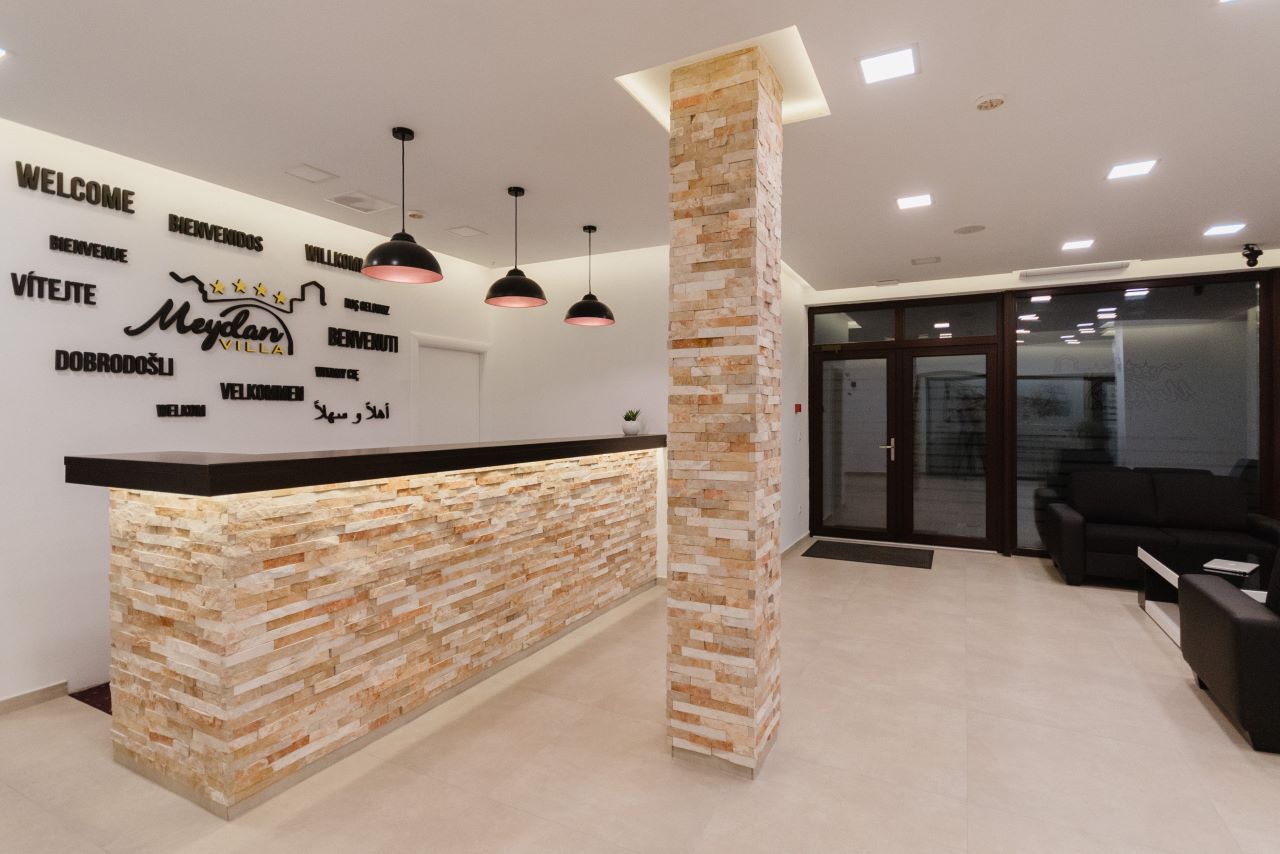 HOTEL + RESTAURANT
VILLA MEYDAN
WELCOME TO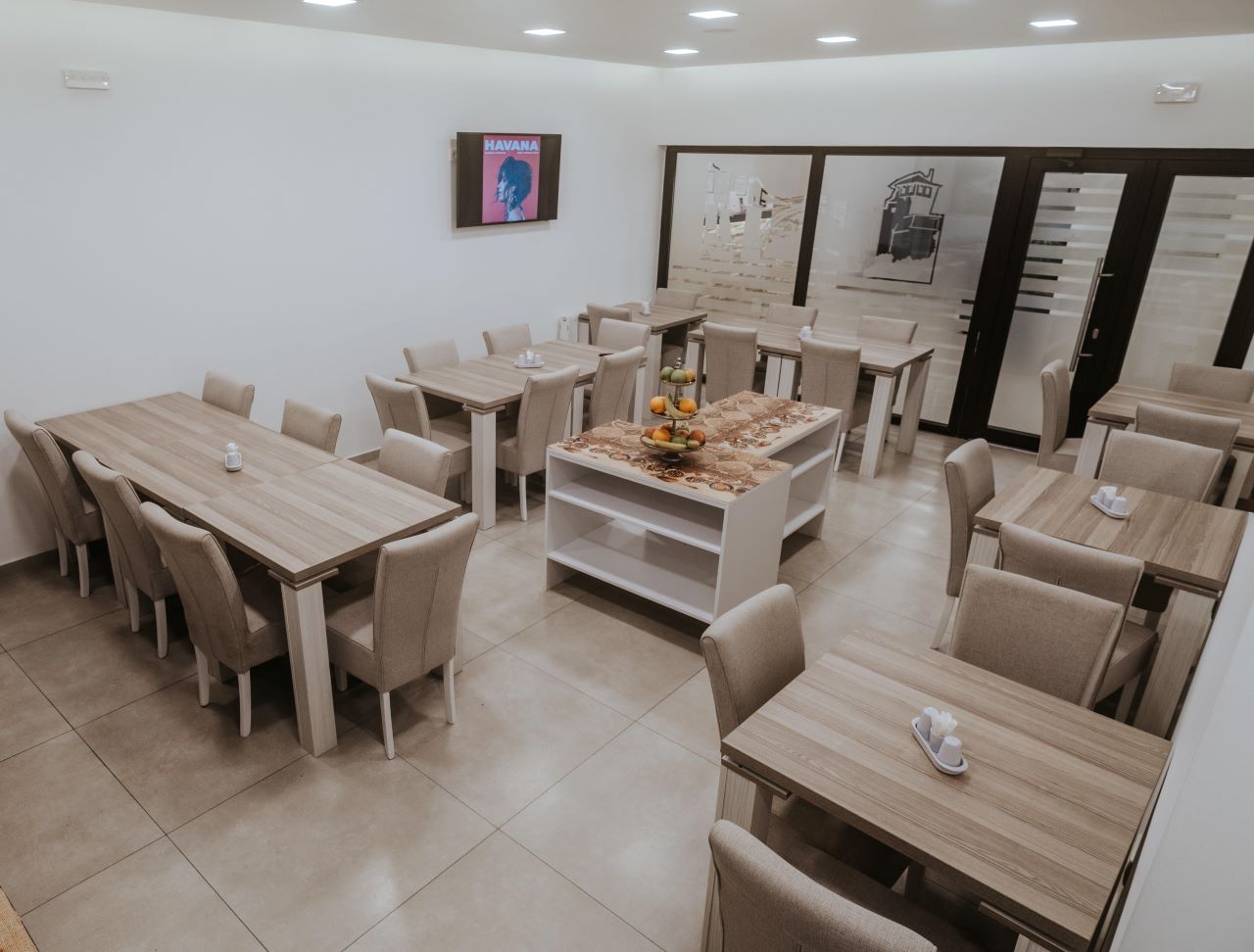 UNFORGETTABLE MOMENTS
BOSNIAN CUISINE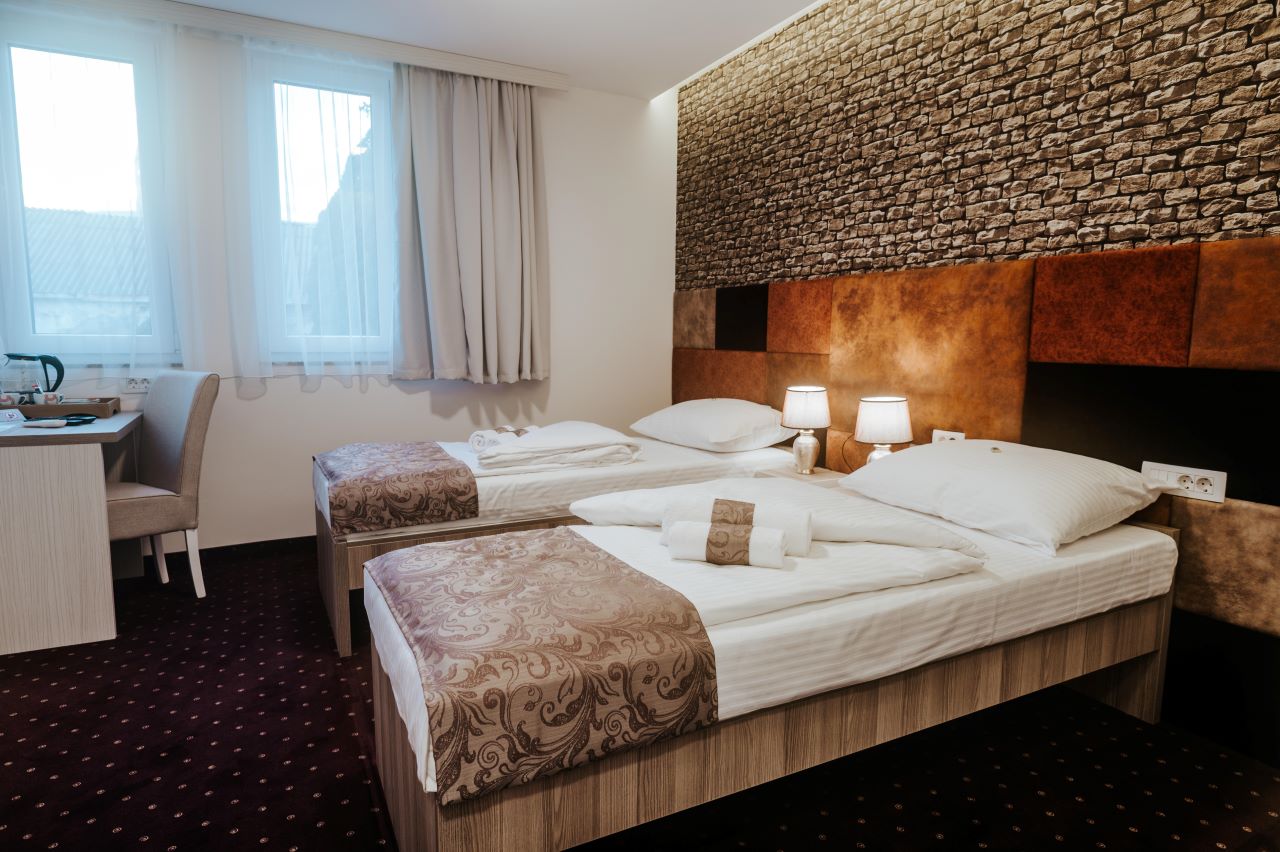 AVAILABILITY CALENDARS
ONLINE BOOKING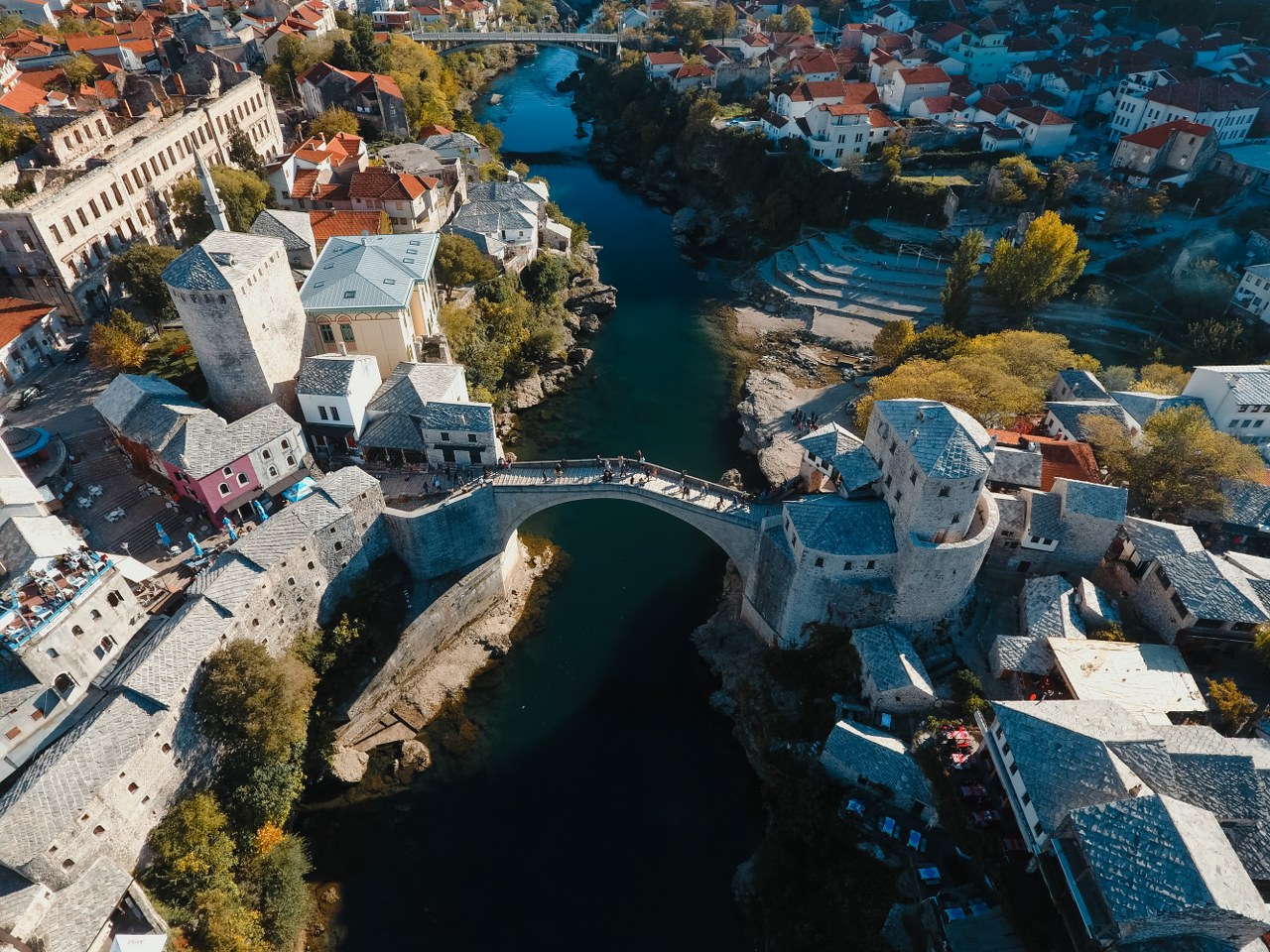 HOMETOWN OF
OLD BRIDGE
BOOK NOW
Hotel Villa Meydan
A warm welcome from our Villa Meydan, where historical location meets modern well-being experience to make your stay in Mostar a remarkable experience creating positive unforgettable memories.
Villa Meydan is situated in UNESCO protected zone in Old City of Mostar. It is a true oasis of peace and wellbeing in the Old City Center.
Our staff is 100% guest devoted and we strive to please our guests in every aspect in order to make your journey and vacation in Mostar a desirable memory for years to come.
Rooms & Suites
Choose from a variety of sizes and styles.
Questions?
DO NOT HESITATE TO ASK ANY QUESTION